Creating pathways to economic freedom
We help make credit accessible by partnering with consumers to restore their financial health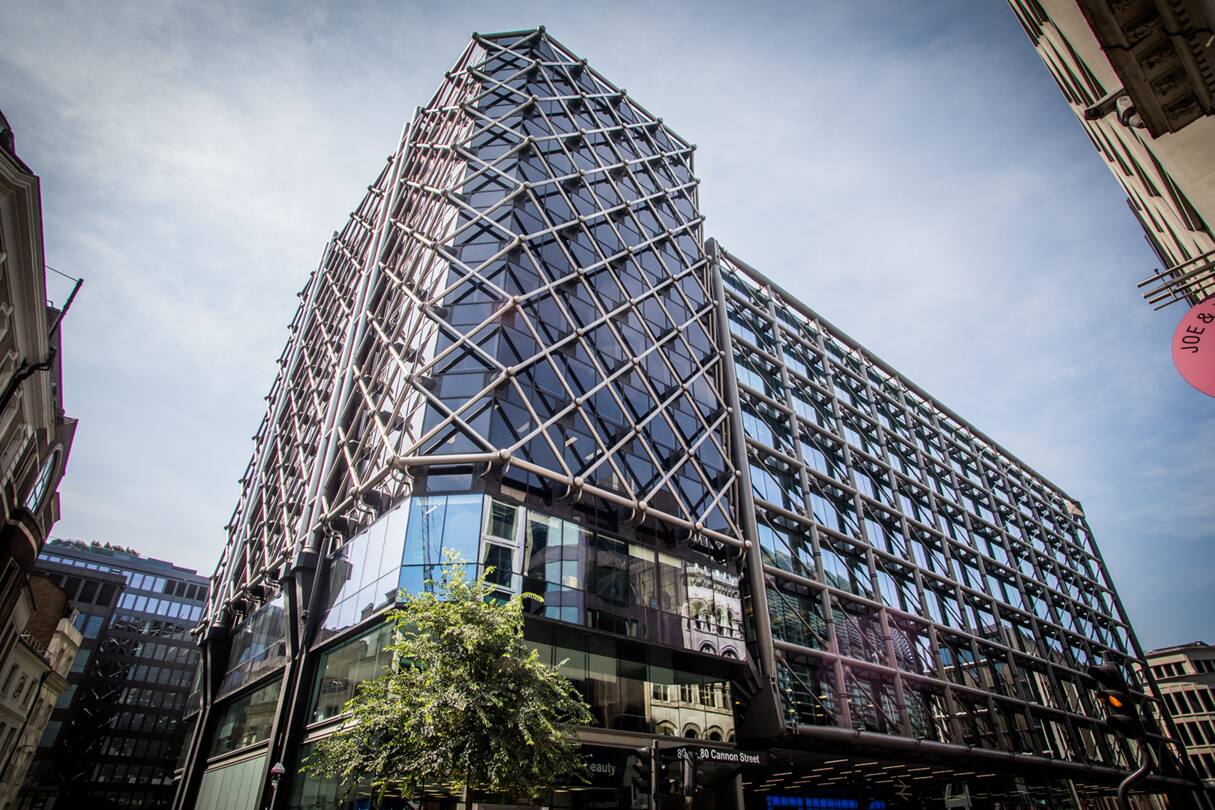 UK Debt Purchase - Kings Hill

Mortimer Clarke Solicitors
Worthing






Who is Cabot Credit Management?
Cabot Credit Management is a European market leader in credit management services including debt purchasing, contingency collections, business process outsourcing and litigation.

We are a subsidiary of our parent company Encore Capital Group. Our consumer centric business model and unique operational expertise sets us apart from our peers. Consumer service and regulatory compliance are at the heart of our business and are shown in the way we treat our consumers throughout our processes.
All of our European businesses are accredited by 'Great Place to Work' for what we provide to our colleagues, who proudly support our consumers and each other every day. We work closely with the Credit Services Association to ensure best practice is upheld and develops as the market changes.
Cabot in numbers: 2022

8

26 +

1300+

£50k+


Cabot Credit Management's parent company Encore Capital Group is a global specialty finance company with operations and investments across North America, Europe, Asia and Latin America. Through its subsidiaries and affiliates, Encore purchases portfolios of defaulted receivables from financial service providers, including banks, credit unions, consumer finance companies, and commercial retailers. Its subsidiaries and affiliates provide debt servicing for consumer and business-to-business accounts as well as portfolio management services to credit originators for non-performing loans.
Visit website
Discover our new Mission, Vision & Values
Cabot Credit Management, an Encore Capital Group company, are proud of our global Mission, Vision and Values. Our Mission, Vision and Values (MVV) is at the heart of who we are, and how we go about what we do. Our MVV focuses on the impact we hope to drive for our consumers, colleagues, clients, and investors every day. It starts and ends with people.
Find out more