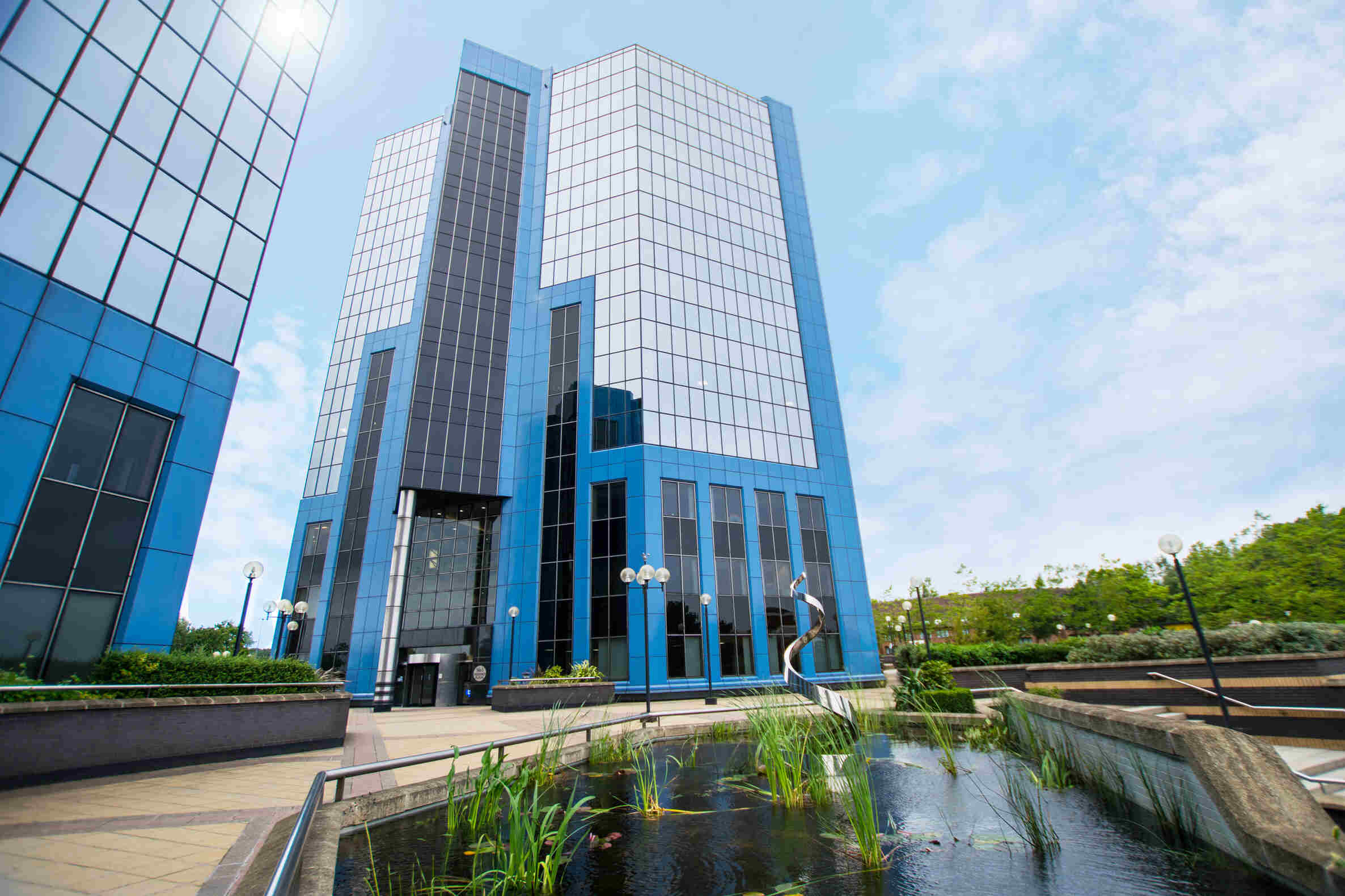 dlc
A leading UK provider of debt recovery and business process outsourcing services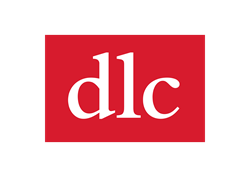 dlc is a Business Process Outsourcing business offering a range of Contact Centre and Back Office financial services to blue-chip organisations – specialising in Credit Control and Receivables Management.

We work on behalf of several financial services and motor finance companies managing their Consumer and Commercial customers across both regulated and unregulated financial products.
We can offer a range of outsource services including a fully hosted Collections system capability; from Early Arrears-to-Post Default and into Litigation. We engage customers through multiple channels to ensure that our clients realise their financial objectives whilst their customers achieve balanced and appropriate outcomes.

dlc is a member of the UK's Credit Services Association and having been acquired by the Cabot Credit Management group in 2015 is regulated as an appointed representative of Wescot Credit Services Ltd and under the Financial Conduct Authority's regulatory structure.

With its headquarters in Telford, dlc is at the forefront in helping to shape best practice standards for the industry. Being part of one of the UK's largest receivables management groups, ensures we bring together the specialisms of dlc's tailored operational functions with the core strengths and capabilities of both Wescot and the wider Cabot group.