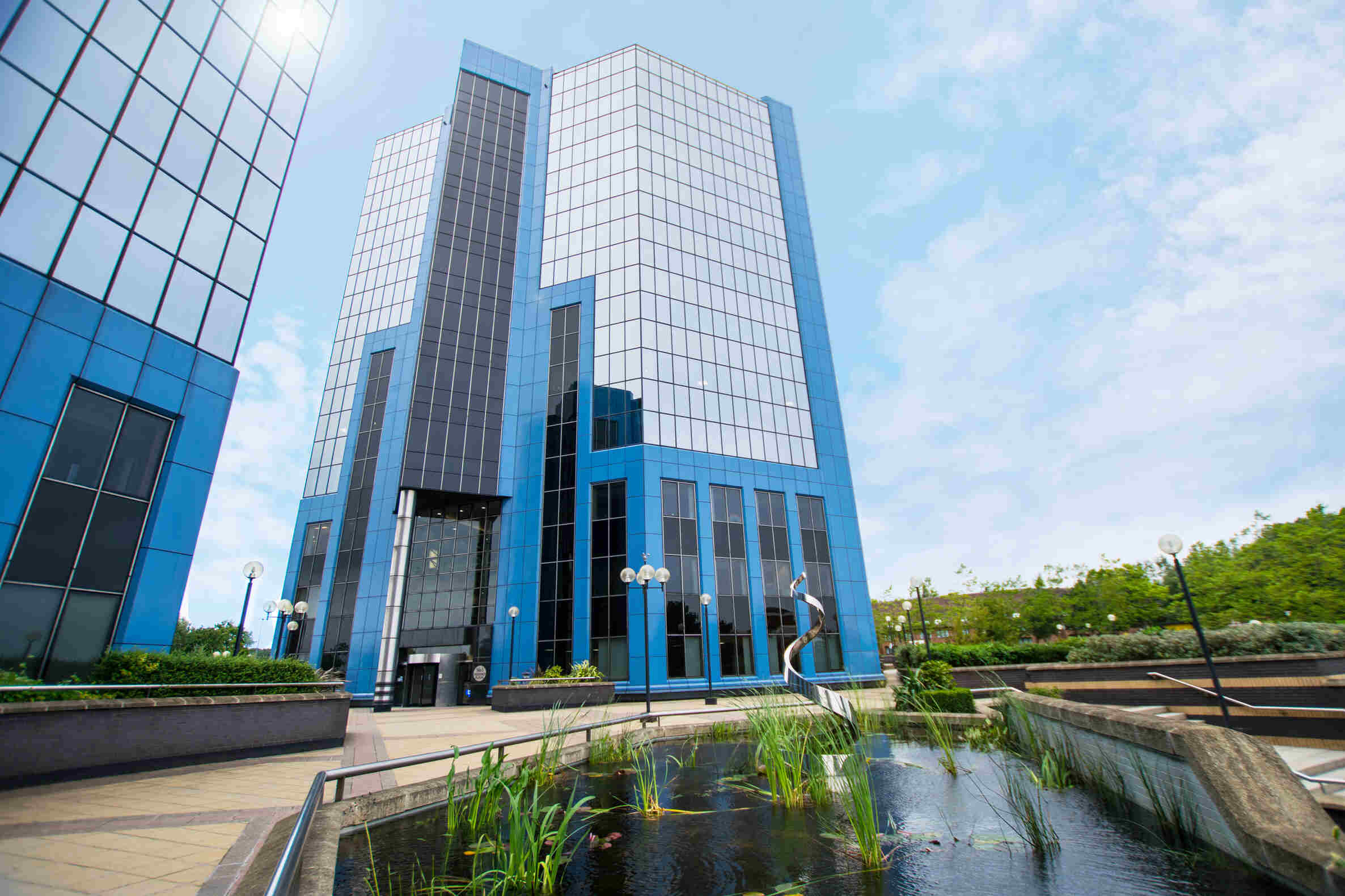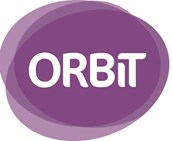 Orbit work with customers of UK utility companies when they get behind with their bills. Our specially trained team get to know your business and customers to deliver market leading results, all thanks to our professional and ethical approach. Whether you need our Debt Collection Agency services or work completed in your own brand, our specialist telephone and face-to-face field teams can support you and your customers.

However we manage to reconnect with those customers, we will use our knowledge to engage with them and understand what they owe and how best to solve it. That can involve using our clients support tariffs and schemes or simply assessing an affordable and most importantly, sustainable plan that gets things back on track for everyone. We've created our own technology to help assess affordability, educate customers on the support available and give governance to us getting the right outcomes.

People are at the heart of what we do at Orbit. We invest in our people so that they invest the right time and effort in yours. We care, so they care too. That is why we know we can deliver the consistent outcomes you need for some of your most challenging and vulnerable customers.