Careers at Cabot
At Cabot Credit Management, we want everyone to thrive, from the very first day they walk through the door. We are an 'employer of choice' – we value our colleagues and provide them with the skills and development they need to have a successful career with us. 

We actively promote our people to take control of their career and fully believe in helping them achieve their goals. We will provide the training, coaching, and mentoring that will support your development and grow you as an individual to reach your true potential.
All of our European businesses are accredited by 'Great Place to Work' for what we provide to our colleagues, who proudly support our consumers and each other every day.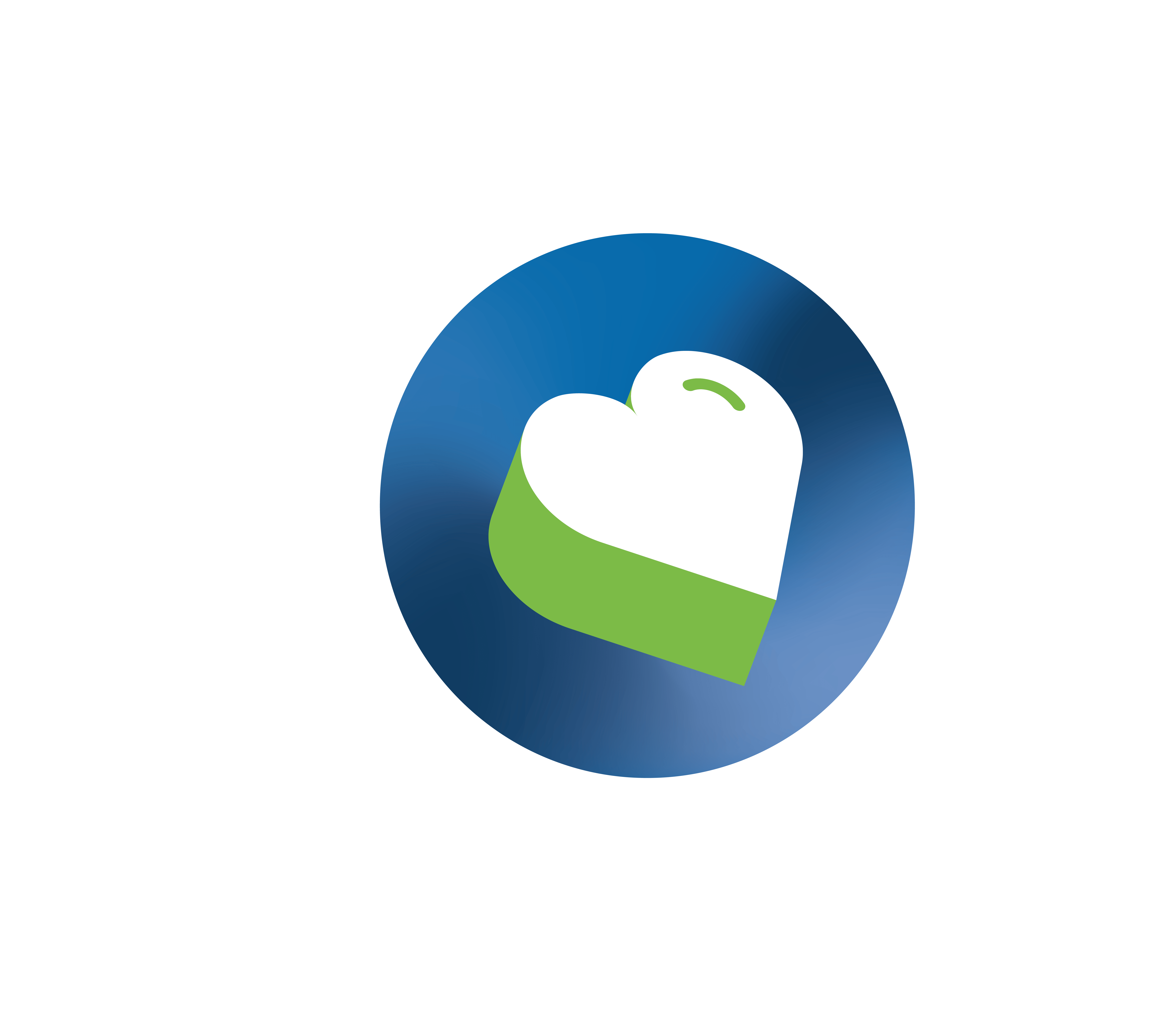 We put people first and engage with honesty, empathy, and respect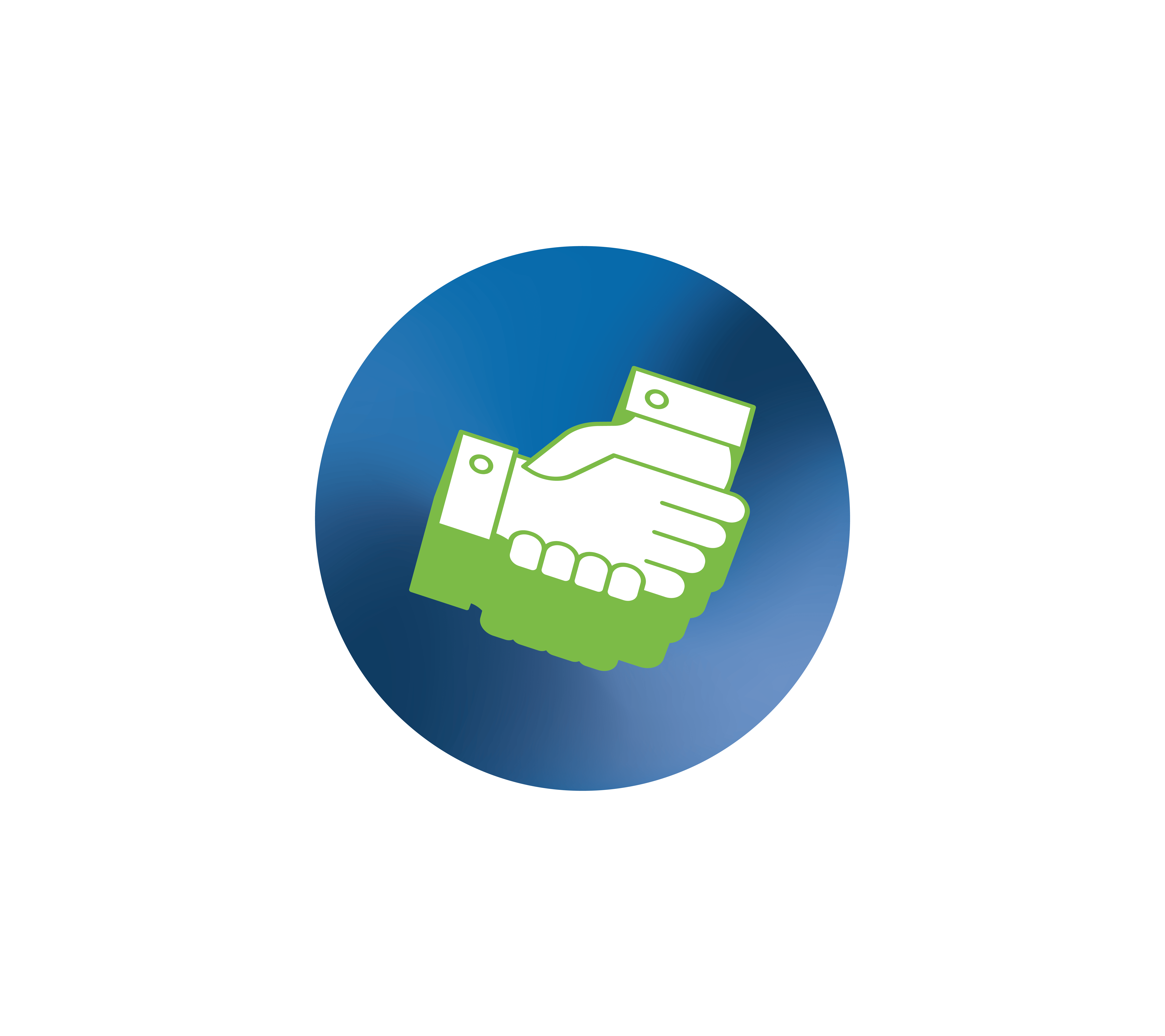 We deliver our best in everything we do, find ways to make a positive difference, and achieve impactful results

We are inclusive and collaborative
We embrace our differences and work together to ensure every individual can thrive